Bias against female leaders
Feminine leadership traits are viewed as desirable but expendable by men and women alike.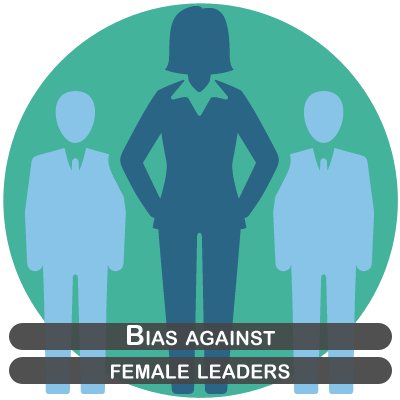 female leadership bias
Main titles
Women are underrepresented in leadership roles, even though stereotypically feminine attributes such as empathy are gaining in importance.
A study hypothesized that it was the stereotypically masculine traits that were more valued (especially by men) to fill positions of leadership, whereas stereotypically feminine values were valued as "add-ons".
Part 1 of the study asked participants to describe their ideal leader's traits, an exercise which resulted in a trade off between two broad categories, an example of which are agency and communality.
Results showed that traits such as communality and empathy were desired only after minumum levels of competence and assertiveness were accomplished.
Part 2 of the study asked participants to describe which traits they would desire for themselves in order to succeed in a leadership role.
The results showed that agentic traits were preferred by both men and women over communal traits.
Source: ncbi.nlm.nih.gov