How you can start boosting your career
Build a network of people you can go to when you need advice.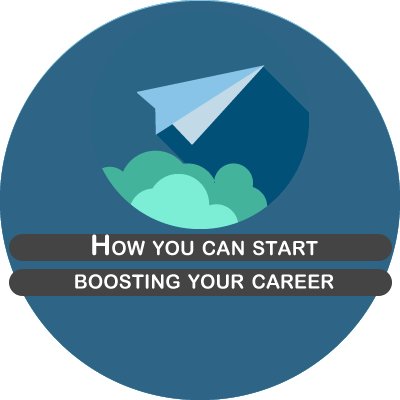 Boost your career
By Tey Scott, Fortune.com
Main titles
Reach across the aisle and be fearless about it.
Build your network and don't be afraid to use it.
Be open to advice as well as feedback.
Source: Fortune.com