Prepare for a career in psychology
Tips for planning a career in psychology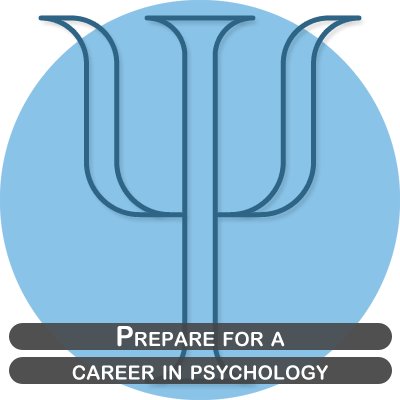 psychology career
Take suitable courses aside from general psychology courses.
Achieve suitable grades and possibly repeat a course.
Invest time in research and out of class activities.
Develop critical skills in general education.
Visit the career center for advice on matters such as résumé writing.
Search the internet for information on career paths.
Interact with your superiors about issues in your field of study.
Source: psychologytoday.com