7 steps to rebrand yourself for a career change
How to make sure that your skills are relevant in a new field.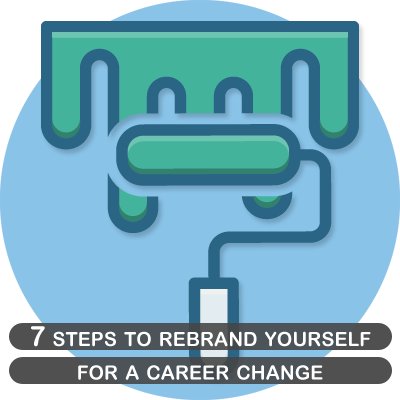 career change rebranding
Main titles
Change your social presence
Connect with professionals in your target industry and make your involvement visible.
Find your transferrable skills
Find the common denominating factor between the current and target job.
Do your research
Find out as much as you can about the skills and experiences needed.
Don't lead with your title
Titles can be irrelevant and confusing in a different career.
Know your audience
Tell your interviewer what she wants to hear.
Cherry-pick experiences
Re-evaluate the value of your accomplishments.
Source: fastcompany.com